TEABALLS - Bundle bottles incl. wooden stand | 300-600 cups
Regular price
SFr. 78.50
Sale price
SFr. 59.50
/
Tax included.
Shipping
calculated at checkout.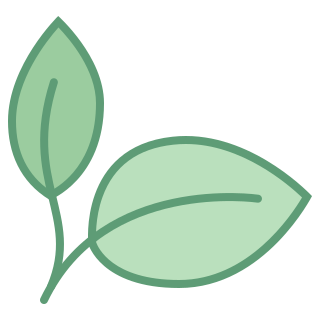 100% natural without additives
Only the best from the plant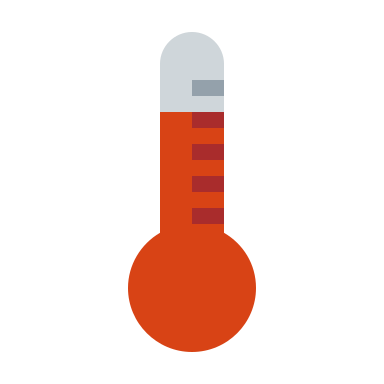 Enjoy hot
Perfect for the hot tea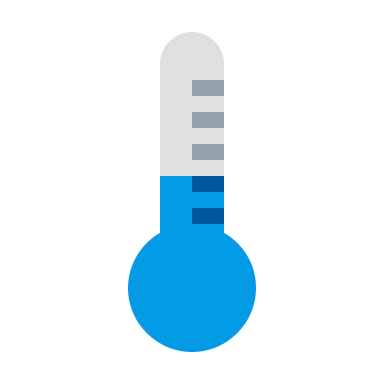 Enjoy cold
Perfect for iced tea and soft drinks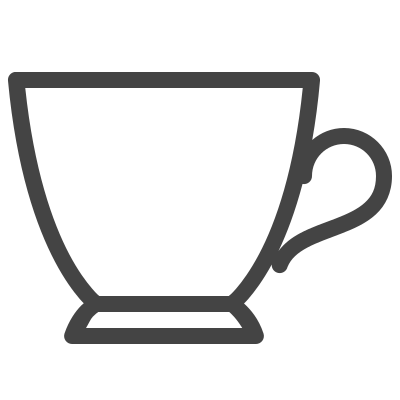 2-5 TEABALLS per cup
Dosage according to taste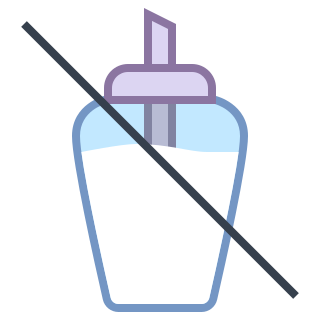 Without sugar
Absolutely sugar free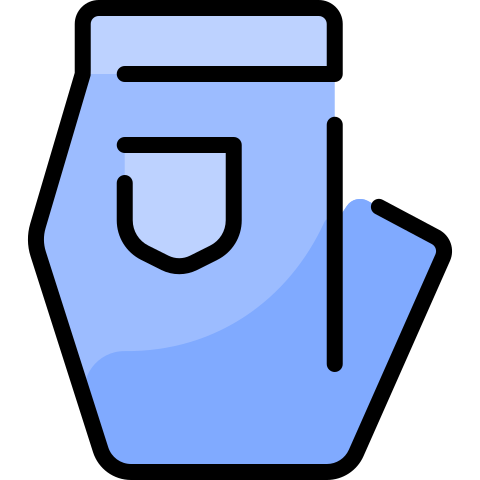 Fits in any pocket
50 cups of tea always with you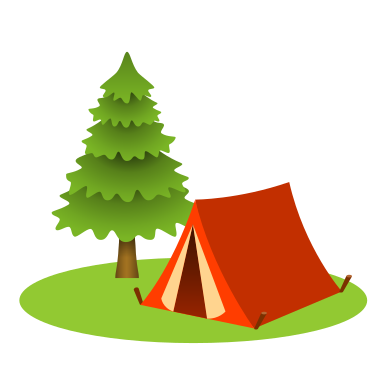 Anywhere and anytime
Ideal for camping or traveling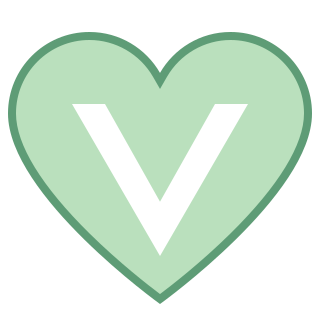 Fast delivery!
Through Swiss Post
---
Teaballs (extract pressings)

Our recommendation for frequent drinkers: The TEABALLS - glass bottle set with 5 varieties. Including shapely wooden stand with engraved Teaballs logo.
Whether hot or cold, at home or on the road - Teaballs can be dosed individually to suit every taste.
Simply dissolve 2-4 balls in hot or cold water (200ml), stir and you're done!
From one bottle 60 - 120 cups of teaballs can be prepared. In total, 300 - 600 cups of tea can be prepared with this set.
Did you know that you can even prepare delicious dishes or drinks with Teaballs? There are no limits to your creativity!
For recipes and inspiration, visit our Facebook or Instagram page.
The set includes the following:
1x Teaballs bottle - Earl Grey black tea1x Teaballs bottle
- green tea1x Teaballs bottle

- mint1x Teaballs bottle


-


chamomile1xTeaballs



bottle



-



hibiscus rosehip1x Teaballs




wooden display with laser engravingTeaballs

are naturally:
Vegan
Lactose Free
Gluten Free
Sugar Free
Low calorie
Suitable for diabetics
100ml tea* contain on average

Calorific value
1,3kJ(<1kcal)

Fat
< 0,1g

- thereof total fatty acids
< 0,1g

Carbohydrates
< 0,1g

- thereof sugar
< 0,1g

Dietary fibre
< 0,1g

Protein
< 0,1g

Salt
0,001g

* for a preparation with four Teaballs with 200 ml water (= 1 cup)