Teaballs - Classic Collection Bundle
Regular price
SFr. 44.50
Sale price
SFr. 39.50
/
Tax included.
Shipping
calculated at checkout.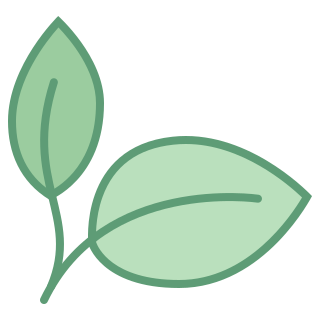 100% natural without additives
Only the best from the plant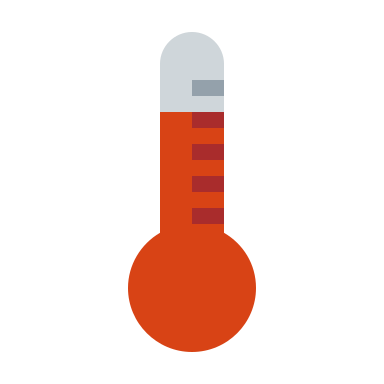 Enjoy hot
Perfect for the hot tea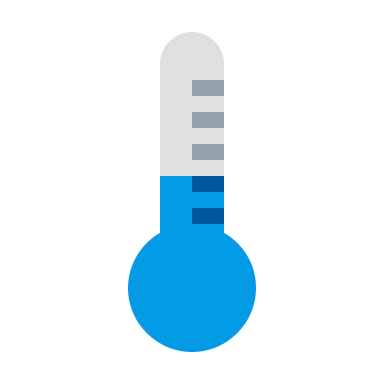 Enjoy cold
Perfect for iced tea and soft drinks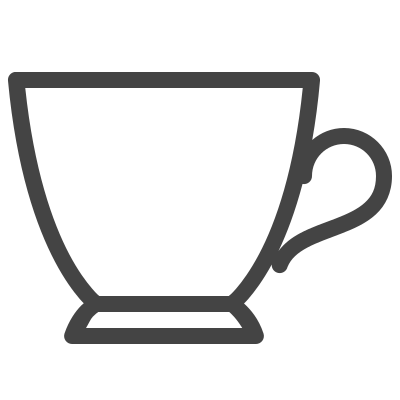 2-5 TEABALLS per cup
Dosage according to taste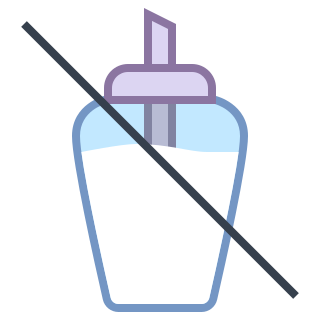 Without sugar
Absolutely sugar free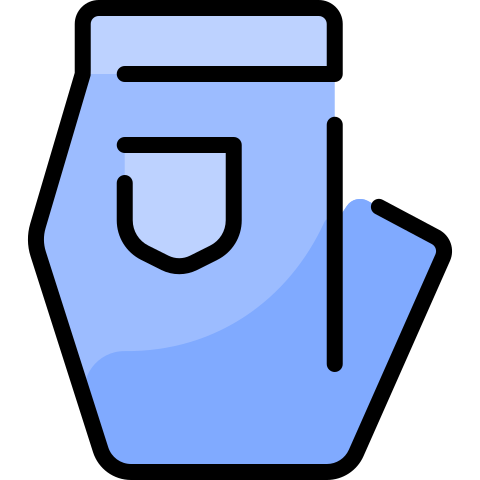 Fits in any pocket
50 cups of tea always with you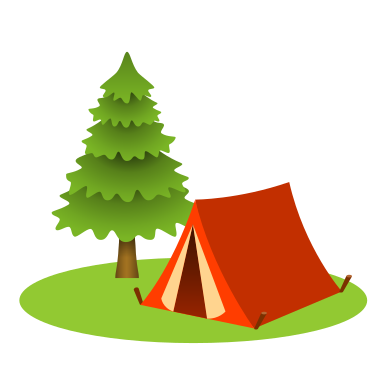 Anywhere and anytime
Ideal for camping or traveling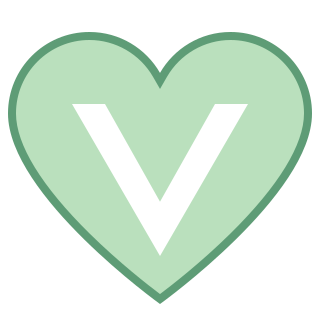 Fast delivery!
Through Swiss Post
---
The practical wooden stand is ideal for at home, the office or a café.
All 5 types in the form of dispensers find their place here. Offer your guests, employees or customers free tea selection at any time.
Only offer hot or cold water and let your guests decide the taste.
This set consists of:

1x dispenser Teaballs - Earl Gray
1x dispenser
Teaballs
- green tea
1x dispenser
Teaballs
- hibiscus rose hip
1x dispenser
Teaballs
- chamomile
1x dispenser
Teaballs
- mint
1x Teaballs wooden stand with laser engraving.

100ml Tea calorific value
1.3 kJ (<1 kcal)
fat <0.1 g
- of which sat.
Fat rates <0.1 g
Rate it <0.1 g
- of which sugars
<0.1 g
Dietary fiber <0.1 g
protein <0.1 g
salt 0.001 g



* for a preparation with four tea balls with 200 ml water (= 1 cup)