TEABALLS - Glasflaschen's Home Selection | 450 - 900 Tassen
Regular price
SFr. 136.30
Sale price
SFr. 109.00
/
Tax included.
Shipping
calculated at checkout.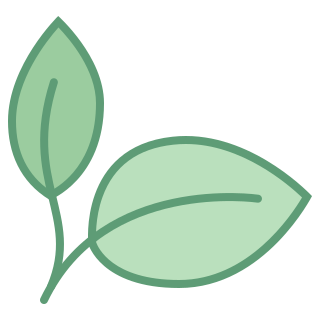 100% natural without additives
Only the best from the plant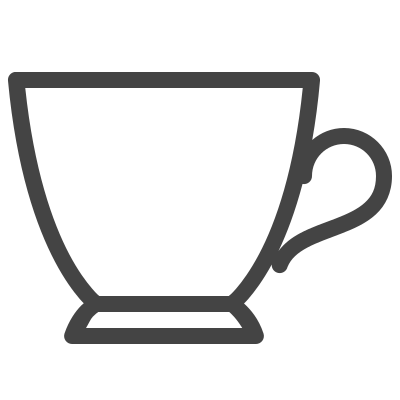 2-5 TEABALLS per cup
Dosage according to taste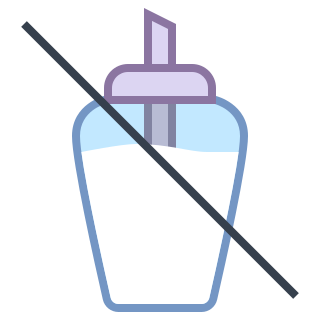 Without sugar
Absolutely sugar free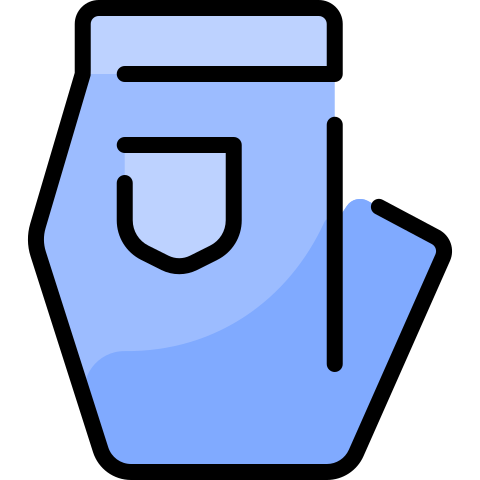 Fits in any pocket
50 cups of tea always with you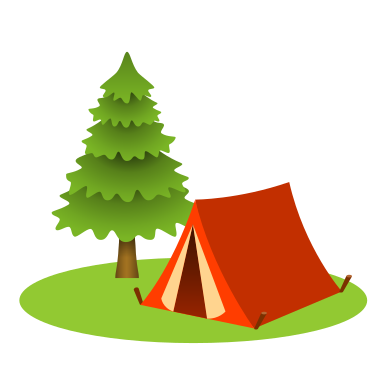 Anywhere and anytime
Ideal for camping or traveling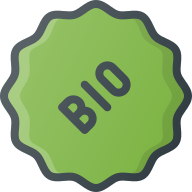 BIO certified
Organic cultivation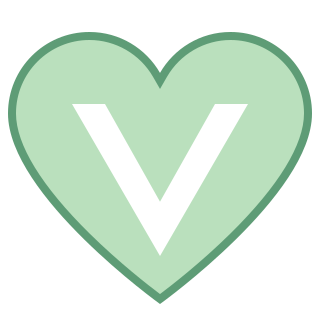 Fast delivery!
Through Swiss Post
---
Für alle, die nicht genug bekommen können: Jetzt die vorteilhafte Naturtrüb & Classic Glasflaschen's Home Selection  bestellen! Hier ist für jeden etwas dabei. Enthalten sind die 13 leckeren Sorten: Minze, Kamille, Salbei, Fenchel, Rooibos, Ceylon schwarzer Tee, Ingwer, Stilltee, Sencha grüner Tee, Lemongras, Eukalyptus, Earl Grey und Hibiskus Hagebutte.


Geniessen Sie Teaballs individuell nach Ihrem Geschmack! Ob heiss oder kalt, zu Hause oder unterwegs.

100 % Natur
Nur das Beste aus der Pflanze. Das Besondere an Naturtrüb ist, alles bleibt in der Tasse. Nach dem Auflösen der Teaballs entsteht ein Bodensatz, der sich schnell absetzt, aber auch bedenkenlos mitgetrunken werden kann. So bleiben alle Inhaltsstoffe erhalten, die ihre volle Wirkung entfalten können. Bei der Classic Selection entsteht kein Bodensatz und die Teaballs lösen sich komplett auf.

Zubereitung:
2 - 5 Teaballs in kochendem Wasser auflösen (ca. 200ml), umrühren, absetzen lassen und fertig! Aus einer Flasche lassen sich bei der naturtrüben Variante ca. 30 - 75 Tassen Tee zaubern und bei der Classic Selection 60-120 je nach Dosierung. Mit diesem Bundle können Sie also bis zu 900 (!) Tassen Tee geniessen. 
Wussten Sie schon, dass Sie mit Teaballs sogar leckere Gerichte oder Getränke zubereiten können? Ihrer Kreativität sind keine Grenzen gesetzt!

Das Set enthält folgenden Lieferumfang:
1x Teaballs Flasche - Minze, naturtrüb
1x Teaballs Flasche - Kamille, naturtrüb
1x Teaballs Flasche - Salbei, naturtrüb
1x Teaballs Flasche - Fenchel, naturtrüb
1x Teaballs Flasche - Rooibos (Rotbusch), naturtrüb
1x Teaballs Flasche - Ceylon schwarzer Tee, naturtrüb
1x Teaballs Flasche - Sencha grüner Tee, naturtrüb
1x Teaballs Flasche - Ingwer, naturtrüb
1x Teaballs Flasche - Lemongras, naturtrüb
1x Teaballs Flasche - Stilltee, naturtrüb
1x Teaballs Flasche - Eukalyptus, naturtrüb
1x Teaballs Flasche - Earl Grey, classic
1x Teaballs Flasche - Hibiskus Hagebutte, classic

Teaballs sind von Natur aus:
Vegan
Laktosefrei
Glutenfrei
Zuckerfrei
Kalorienarm
für Diabetiker geeignet